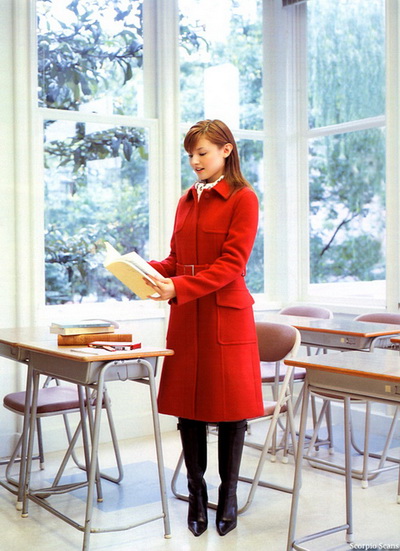 Applicants for the "Virgin Baby" of the Sugar Daddy Club must be real virgins who can provide a doctor's certificate to confirm it. The club has no requirements for the appearance or figure of virgins, but you must be over 18. Ladies who can qualify as a "Virgin Baby" are selected the fastest by our clients and receive a higher amount of pay. In our Club, the marriage ratio of "Virgin Baby" to Sugar Daddies is also the highest.
Almost all men have a fascination and desire for virgins, and there are many powerful and wealthy people who have such thoughts. Many of the male members (Sugar Dadies) of the Sugar Daddy Club are willing to take care of virgins for a long time, well beyond your first night together. Some younger men (Sugar Daddies) have even explicitly told us: the person they marry must be a virgin!
In this world, there are actually many virgins who hope to find a Sugar Daddy to take their virginity and care of them for a long time. The Sugar Daddy Club can help them find a wealthy and generous Sugar Daddy. For a virgin, instead of casually giving her virginity to a stranger they met in a nightclub after an evening of drunkenness, it is better to carefully "sell" it to a Sugar Daddy with social status and financial strength. A virgin who meets a Sugar Daddy will not only get financial support, but also a mentor and friend. Most girls will receive his long-term friendship and support on the road of life in the future. Becoming a Virgin Sugar Baby can even change your destiny and help you leap to a new class in life!
If you are a virgin and don't want to give away your first night casually, you may wish to apply to be a "Virgin Baby" with Sugar Daddy Club. When applying, please inform your requirements for the Sugar Daddies and the rewards you expect from them, and then the Club will match and introduce suitable Sugar Daddies for you.