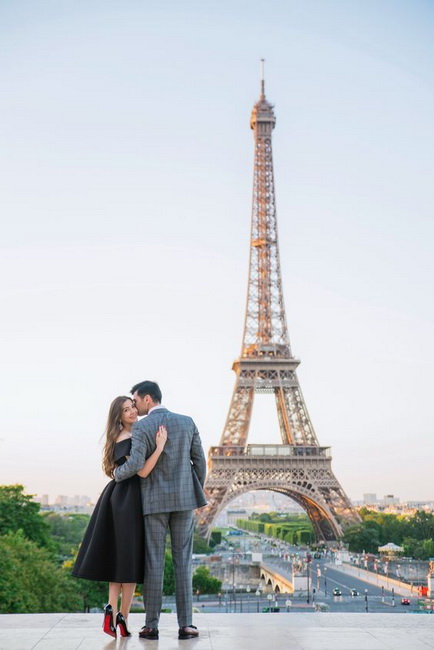 A Sugar Baby is a lady who is a long-term lover and companion to an astute, wealthy gentleman (Sugar Daddy). The relationship is generally a no-strings-attached, mutually beneficial arrangement which has in some instances ended in marriage. In most cases the Sugar Daddy is older and supports the lady's living expenses as well as showering her with gifts in return for the lady's companionship and sexual favours.
There are many gentlemen who want to find a Sugar Baby, and also there are many girls who want to find a Sugar Daddy. But they do not know where to start. That is where Sugar Daddy Club comes in. Our agency provides a secure place for like-minded Sugar Daddies and Sugar Babies to meet each other.
Based in Sydney Australia, Sugar Daddy Club is an international dating agent focused exclusively on helping wealthy gentlemen meet young ladies who appreciate their attention. We have helped many gentlemen and ladies find their matches。
Sugar Daddy Club can make a great difference to a girls' life. If you are looking for Sugar Daddy and interested in a Sugar Baby – Sugar Daddy arrangement, then contact us today!
Please note: all Sugar Babies must be over 18 year of age, of legal age of consent in their home country, and also of legal age in the Sugar Daddy's country.