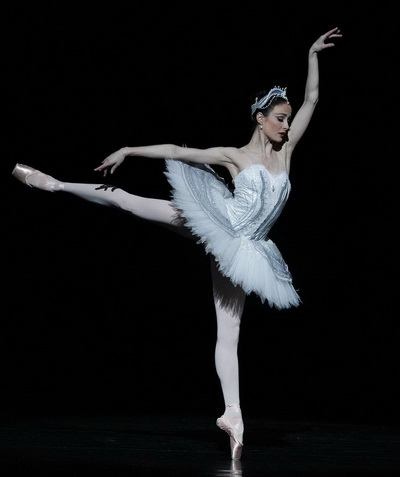 Applicants for the "Celebrity Baby" of the Sugar Daddy Club must already be performers in film, television, singing, or dancing. Among them, actresses who have played roles in movies or TV series and active ballet dancers are the most favored by Sugar Daddies!
The gentlemen (Sugar Daddies) registered in the Sugar Daddy Club include industry leaders or wealthy individuals in various countries. Many of them are no longer satisfied with ordinary beauties, but prefer dating and supporting celebrity entertainers. There is an extra thrill to meeting a lady with skill and passion, in addition to her natural beauty. These Sugar Daddies not only sponsor the artistic activities of ladies with their money, but may also use their connections and influence to help them develop their careers. At the same time, artists from many countries are also looking for external help in order to make breakthroughs in their careers. The Sugar Daddy Club can serve as a go-between and as a bridge between these two complementary interests.
If you meet the above conditions, you can apply for our "Celebrity Baby". Applicants must provide materials related to their performing arts experience (videos, photos, newspapers, etc.) as the basis for your "offer". The Club will protect your privacy by not publishing this material, and only informing genuine and trusted clients with your information. When applying for "Celebrity Baby", please tell the Sugar Daddy Club your requirements for the Sugar Daddies and the expected payments from them; then the Club will match and introduce suitable Sugar Daddies to help you stand out in the competitive show business world!
(Note: Ordinary models and internet celebrities cannot apply for this type of Sugar Baby (you can apply for "Beauty Baby"), but well-known senior models can.)